Property Management Services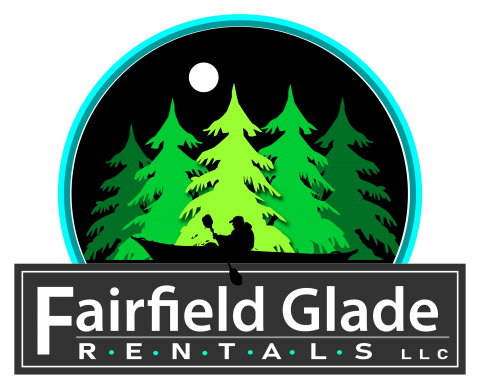 YOUR TRUSTED VACATION RENTAL MANAGEMENT PARTNER
At Fairfield Glade Rentals we provide full service property management, seamless online integration and full service packaging and easy booking for our guests.  Extra services and technology lead to happier guests, higher returns and effortless vacation rental ownership for you! Keep reading to see all the benefits of working with us for all your property management needs. For more information, call one of our experienced Property Managers today! 931-456-2864

WHAT YOU GET WITH FAIRFIELD GLADE RENTALS
Attracting Guests
Advertise Your Property
When your property is entered into our database, it will automatically feed online to our website.
Option to List Your Property on Other Booking Platforms:
Your property will be found on sites like VRBO, Homeaway, Rent by Owner and Expedia.
We will:
Collect rent and pay owners every month
Orchestrate repairs as needed
Schedule housekeeping after each reservation
Order guest cards for each guest
Managing the Details
Take Calls, Respond to Email Inquiries, and Make Reservations:
Our full-time staff is dedicated to providing the best customer service, and will always respond promptly.
Show Your Property:
When necessary, we will personally show your property to prospective guests during business hours.
Provide Linens:
We provide bath towels, hand towels, wash cloths and bathmats.
After Hours Emergency Service:
Office phones are transferred to a member of our staff after business hours. In case of an emergency, guests will always be able to contact us for service.
Taking Care of You
Owner Portal
You will have access to your calendar 24/7. Make reservations, view work orders, calendar and your financial statements.