Fairfield Glade Resort Amenities
Fairfield Glade Resort is over 12,000 acres and Tennessee's only 4-star resort
Golf
5 Championship golf courses are located in Fairfield Glade. Heatherhurst Brae and Stonehenge courses are named in the top 5 courses in Tennessee by Golf Week Magazine.
Book your golf package vacation with our sister company, Tennessee Mountain Golf, to get the most enjoyment from your golf vacation in Fairfield Glade. Our golf vacation packages include guaranteed tee times, green fees, carts, accommodations, and all taxes along with a good dose of southern hospitality. Our staff will customize each vacation package to fit your need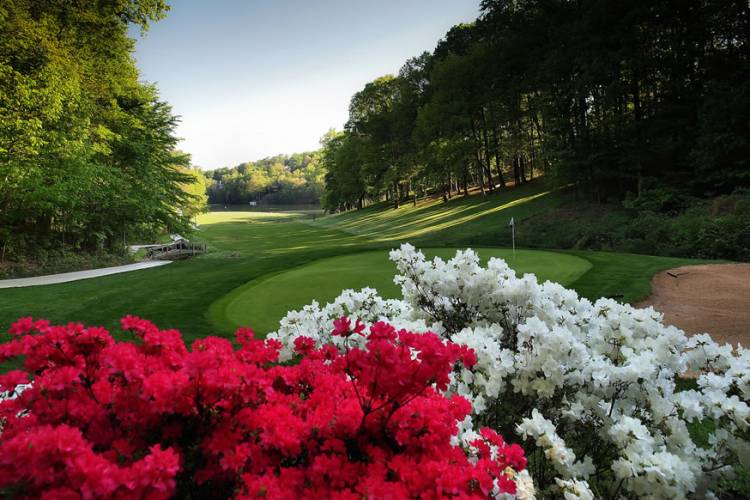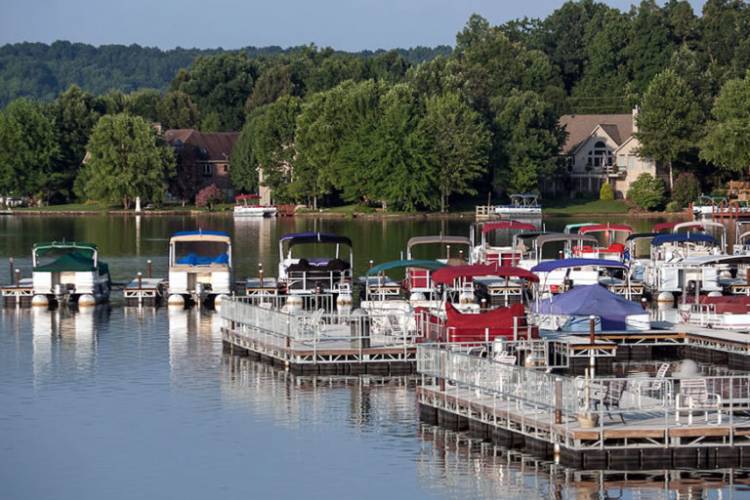 Lakes
Our 11 lakes bring all forms of water relaxation to your vacation. Along with our lakes, we have 2 marinas. Here you can bring your own boat to store or you can enjoy the lake at your own pace with boat, kayak, paddleboard, or canoe rentals.
You are also welcome to fish in the lake. However, you must have a fishing license. Children under the age of 13 are not required to have a license to fish. Ages 13 to 15 must have a junior license. Ages 16 and above are required to have a 3-day license or a 10- day license.
If watersports and fishing aren't your thing, you are free to just relax on the beach and enjoy the tranquil waves lapping the shore.
Pools
Enjoy a day at the pool for a day of laughter or leisure. The Adult Pool is located at the Dorchester Club House and is available for guests over 18. The Druid Hills Family Pool has areas for younger guests and fun for all ages. Both outdoor pools are open from Memorial Day to Labor Day
The indoor family pool and the Conference Center is open year-round. You can enjoy various planned pool activities too, just check out the calendar for times.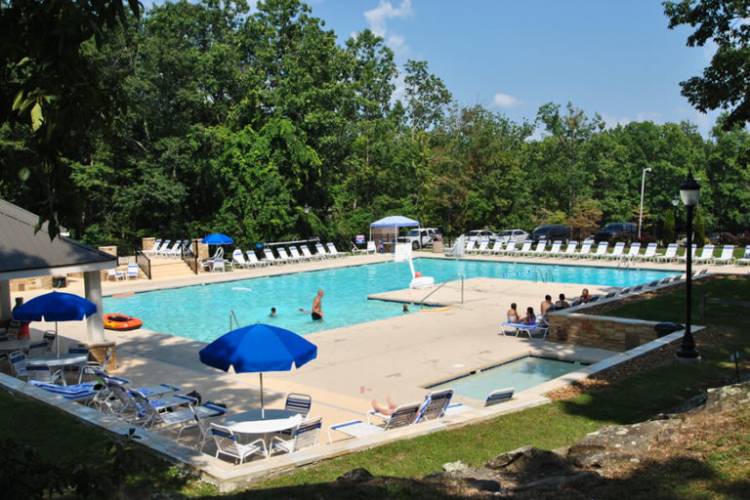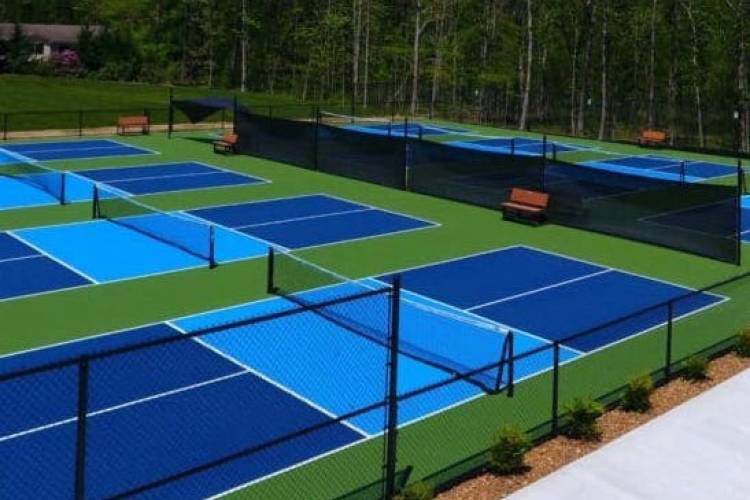 Racquet Courts
The Fairfield Glade Resort's Racquet Center has just completed an extensive renovation! Come ready to play on your choice of 4 indoor tennis, 4 outdoor clay, or 2 outdoor hardcourt tennis courts. Pickleball is the fastest-growing sport. Join the excitement on one of our 8 outdoor courts.
Hiking
Fairfield Glades has 17 impressively maintained trails that cover 28 miles of fun! Liberty Trail is our shortest trail just under 1/2 mile and the longest trail, Kings/Village Trail, is only 2.2 miles. Many of our trails combine together and create a loop for a longer hiking experience. 
You may explore the trails on your own but Glade Tails offers guided tours as well. They have standing guided hikes on Tuesday, Thursday, and Friday for you to join other hikers as you explore the beauty of Fairfield Glades. 
You can see more trail information, and maps, and join in guided hikes from the Glade Trails website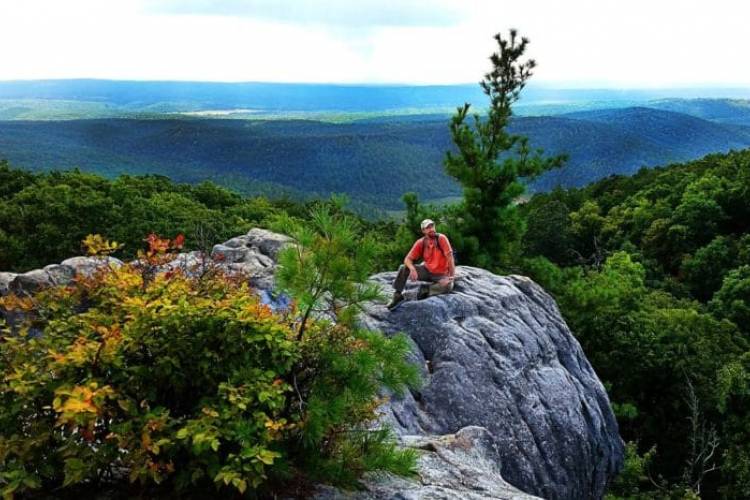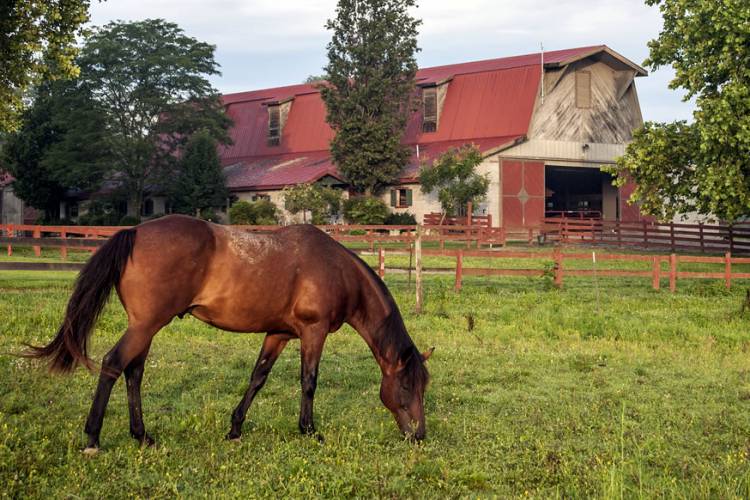 Horseback Riding
See Fairfield Glade from an entirely new perspective as you take a leisurely trail ride. Wildwood Stables is a privately owned equestrian facility with 300 acres of stunning scenery. They offer a variety of guided trail rides, pony rides, and wagon rides for those who wish to pull out their inner cowboy. They offer:
Short Trail Ride- A 30 to 45-minute ride through the trails. This is perfect for families with children 8 and older. 

Long Trail Ride- The long trail ride is around an hour and a half. This ride is perfect for families with children 8 and older. However, this ride goes on a more advanced trail so your family needs to be prepared for some rougher terrain. 
Pony Rides- Let the little ones enjoy a ride on a pony. Your child will have a ride on one of our horses led by an experienced horse handler. Parents are welcome to walk along with their children. An adult may also go on a pony ride. 
Wagon Rides- For groups of 10 or more, wagon rides are available upon request. Weather permitting as well. 
Reservations are required for all rides.